Welcome to Veoneer Sweden
Join the Veoneer Journey
Veoneer, Inc. is a worldwide leader in automotive technology. Our purpose is to create trust in mobility. We design, manufacture and sell state-of-the-art software, hardware and systems for occupant protection, advanced driving assistance systems,
Collaborative driving blends the best of human drivers and machine intelligence for Advanced Driver-Assistance Systems (ADAS) into a sophisticated driving system, where the human driver is interacting with intelligent technology. We believe Collaborative Driving is key to increase traffic safety and driver convenience
Veoneer Sweden is located in 4 different cities throughout the country: Vårgårda, Linköping, Stockholm and Skellefteå.

Grow with us
Our people are purpose- driven and curious. We are pioneers who thrive in response to the new and exciting challenges we face at the forefront of technology. We have the strongest leaders and experts in the field, we support each other and are dedicated to develop you.
We nurture a supportive, inspirational and challenging environment for continuous learning, innovation and growth mindset to ensure employee engagement and retention.
Ways to Grow
We believe in integrated learning and development through experiences and exposure, coaching and mentoring, micro-learning, reading and training. Employee driven, supported by leaders and in collaboration between colleagues.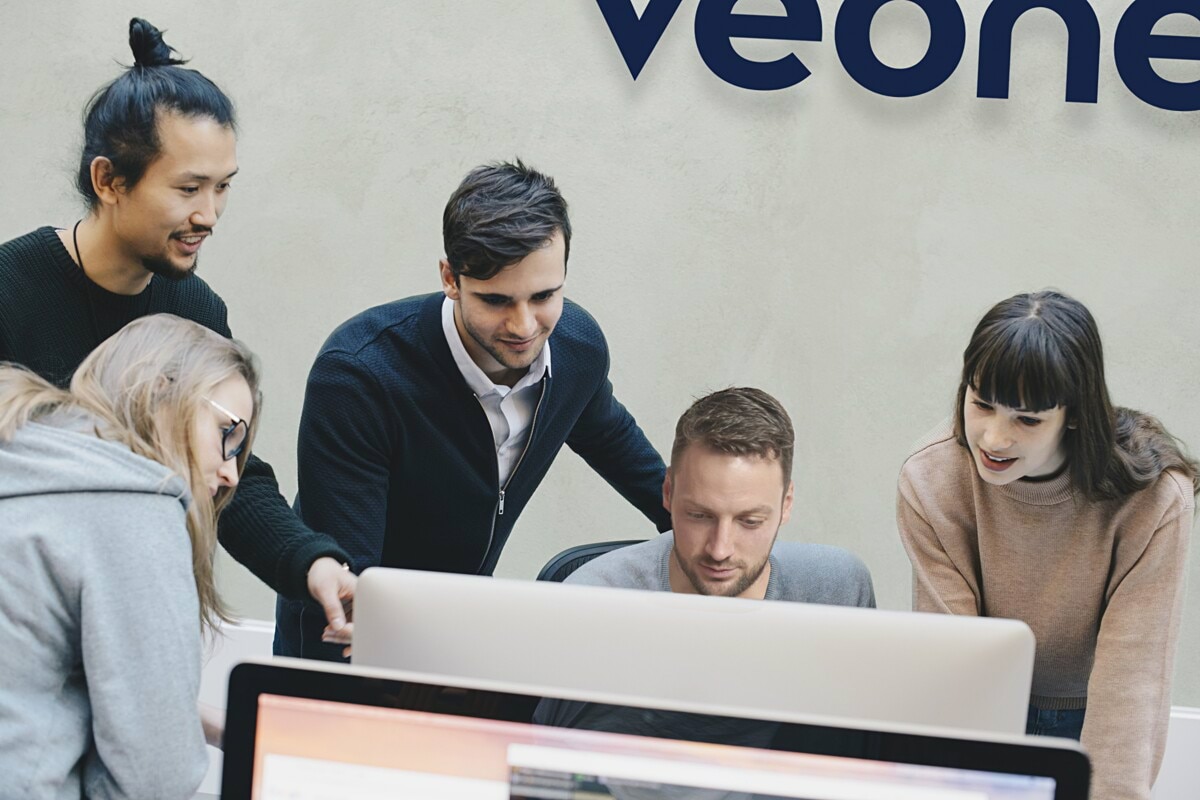 Your first months at Veoneer:
Getting comfortable in a new job and new environment is a process that involves several steps. At Veoneer, newly hired employees are introduced to an onboarding program. The program aim to provide new employees with a good foundation for their entire Veoneer journey and a successful start. Within the program, new employees are also assigned a mentor to guide you through your first six month.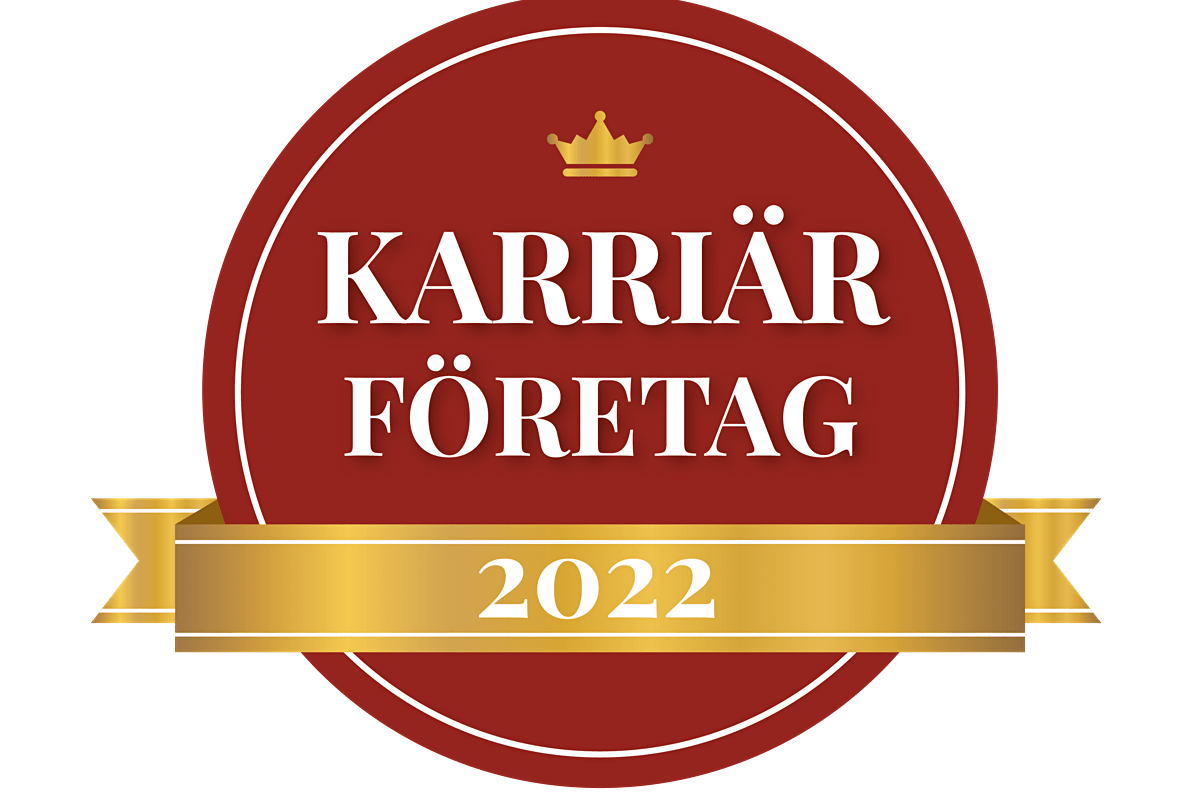 Motivation:
Veoneer har blivit utsedd till Karriärföretag flera år i rad, och det är ingen slump. Det är en spännande arbetsplats där innovation ligger i fokus. Med unika karriärmöjligheter erbjuder Veoneer sina medarbetare de verktyg som behövs för att få spetskunskap. Veoneer riktar sig även mot de yngre talangerna med sina goda möjligheter till karriär. Vi inte heller glömma att Veoneer har en känsla för det kommunikativa och dem levererar ett spännande narrativ i diverse kanaler.
About Veoneer Sweden
Veoneer is an automotive technology company, a world leader in active safety and restraint control systems, focused on delivering innovative, best-in-class products and solutions to our customers.
Our purpose is to create trust in mobility. Veoneer is a Tier-1 hardware supplier and system integrator with products being part of more than 125 scheduled vehicle launches for 2022.
Headquartered in Stockholm, Sweden, Veoneer has 6,100 employees in 11 countries. The Company is building on a heritage of close to 70 years of automotive safety development.