Engineering
·
Linköping, Sweden
·
Temporarily Remote
Electrical Test Engineer
At Veoneer, we are looking more in the potential in a candidate rather than experience and education. For us, it is all about engagement and commitment to be successful
ABOUT VEONEER

We are around 7,500 people globally working as a team with cutting-edge technologies — like vision systems, radar, lidar, thermal sensing, electronic controls, and human-machine interface and Veoneer is a leader in the auto-tech industry.

We design, develop and manufacture state-of-the-art software, hardware and systems for occupant protection, advanced driving-assistance systems, and collaborative and automated driving to vehicle manufacturers globally.
Our sensors and software solutions prevent traffic accidents and, when accidents are unavoidable, our restraint control systems help mitigate the effects of a crash.

In Linköping, we're developing our camera systems. As a site, our responsibilities range from electronics and optics to software and vehicle testing. All vision development teams are working cross-functionally based on agile principles.


---
What You´ll Do and your responsibilities:
As an electrical Test Engineer, you will work in our test laboratory for Design & Product verification, together with around 10 other test engineers. The team plans and executes environmental tests of our vision systems during different project phases to verify design and the final product.
You will be responsible for and perform electrical measurements and tests on our vision products according to automotive standards and customer requirements. The tests are automated and configured by the electrical test engineer, some SW skills are expected and required for this. You will analyze the test result and if needed write and submit trouble reports. Except this, you will be involved in the work requests, discuss test specifications and finally deliver the test results.
The role gives you opportunities to have impact and influence on the development and strategy of the test area. It's also encouraged that you take on another test area as you become more experienced.

Who we're looking for:

We are looking for you that has documented experience from electrical measurements for at least two years. You have skills and experience in measurement technology and methodology, and are used to handle equipment such as oscilloscopes, multimeters, signal generators and spectrum analyzers. Since some SW knowledge is required, you have been working with LUA or Python.
At Veoneer, we value a high level of can-do attitude and engagement, an open mindset and the ability to create and sustain good relationships with customers and colleagues.
We are searching for you who are creative in terms of new ideas and methods. You take responsibility  and initiatives, and are able to adapt in different contexts. You have an open mindset to problem-solving and to innovations.
By being organized and proactive you act quickly to the needs of the organization with high quality. You share knowledge and best practice with colleagues and organization, and you posses good communication skills.

The Veoneer organization is full of various expertise, both globally and locally. By using your network, both inside and outside of the organization, you actively seek new information and improvements.
At Veoneer, it's all about Trust, so it's important for us that you respect and follow standards, deadlines and agreements.
Good skills in English and Swedish, both spoken and written is a requirement
Education and Experience

University degree within Electronics or other relevant education/experience
Experience  in ISO17025 is meritorious
---
Your first months at Veoneer:
Getting comfortable in a new job and new environment is a process that involves several steps. At Veoneer, newly hired employees are introduced to an onboarding program. The program aim to provide new employees with a good foundation for their entire Veoneer journey and a successful start. Within the program, new employees are also assigned a mentor to guide you through your first six month.
---
What we offer:
A workplace characterized by passion, entrepreneurial mindset, and a "can do"-attitude
Good career and development opportunities
A High-Tech company offering products within the expansive technological fields; assistant and autonomous driving 
An atmosphere that promotes innovation and being creative together
Contribution to Trust in Mobility and Safety on the roads.
Veoneer appreciates diversity and always strive for a good balance between genders and age, as well as regarding ethnicity and cultural background. 
Please note, that we do not accept nor consider applications through e-mail, due to GDPR and company policy. 
---
Location: Linköping

Employement conditions: Full-time employment
Starting date: By agreement
Contact information: if you have any questions regarding the position or recruitment process please contact hiring manager, Magnus Cassel, magnus.cassel@veoneer.com
Talent Acquisition Partner, Per Lind, per.lind@veoneer.com
Last day of application: 2022-01-23, continuous selection, position can be filled before last application date.
Union: We have Union agreement/Collective agreement with Sveriges Ingenjörer and Unionen.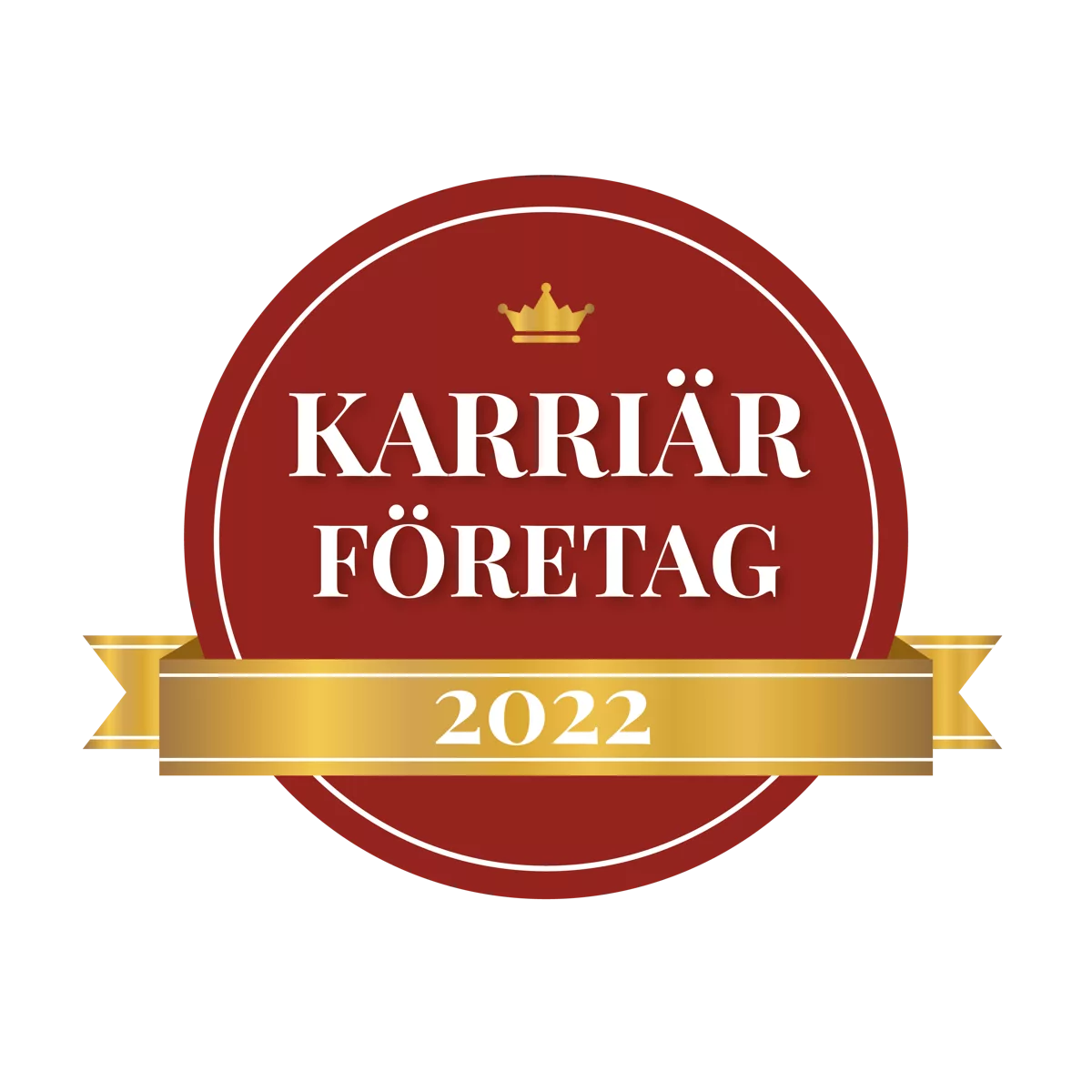 Department

Locations

Remote status

Temporarily Remote

Employment type

Full-time
Related jobs
A start-up with a heritage
Veoneer is a lean, innovative company at the forefront of technology committed to discovering ways to make transportation safer, easier and more enjoyable.
Veoneer builds on a heritage of close to 70 years of automotive safety development. In July 2018, we became an independent, publicly traded company, when we separated from the worldwide leader in automotive safety Autoliv, Inc.
About Veoneer Sweden
Our purpose is to create trust in mobility. Veoneer designs, develops, manufactures and sells state-of-the-art software, hardware and systems for active safety, autonomous driving, occupant protection and brake control. Headquartered in Stockholm, Sweden, Veoneer has locations in 11 countries and is listed on the New York Stock Exchange and on the Nasdaq Stockholm.